Where to Buy Quality Matcha and Japanese Tea Outside Japan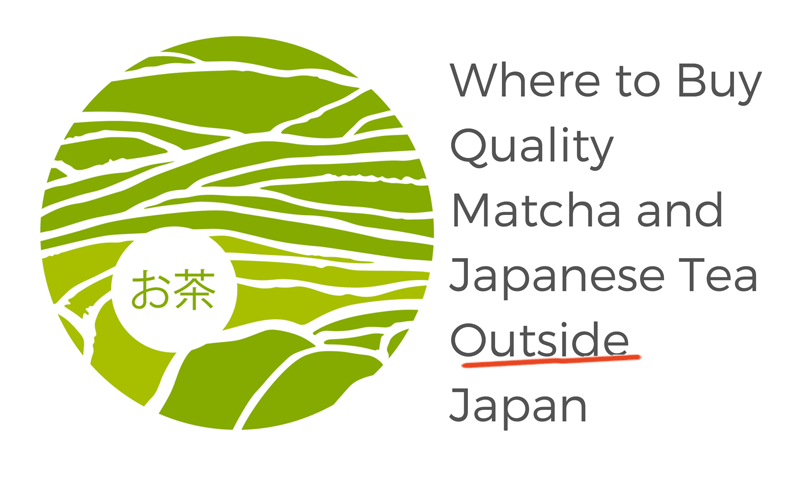 I oftentimes receive inquiries from our Japanese green tea followers, asking whether the Japanese Green Tea Co. offers shipments to other countries.  To answer the questions simply, Yes. 
The Japanese Green Tea Company does ship worldwide.  Unfortunately for many, the international shipping costs to foreign countries can be very expensive.   So, I came up with what I hope is a helpful solution.
I have been doing some research to uncover some purveyors who may offer good green tea options in countries outside Japan and the United States.  I want my customers to have an alternative to our premium tasty Japanese green tea matcha and sencha if shipping costs from our company to their country would be prohibitive. 
The following list has been compiled from my research.  Many companies in the following list I have had a personal and positive experience.
Europe
Asia and Pacific
North America
Middle East
If you offer quality Japanese green tea in your country, please contact me from here.
Note: We may ask for your samples to ensure quality.